Building brands
for a sustainable future
We create unique experiences that define your brand, engage your audience and drive your business.
Read more
Join Sweden Summit 2022
There are some projects that stands out. That force you to question everything. Ones that can have true impact if done right.
This was a meeting place for some of the world's most important decision makers. Our task was to convince them to establish or expand their presence in Sweden.
Read more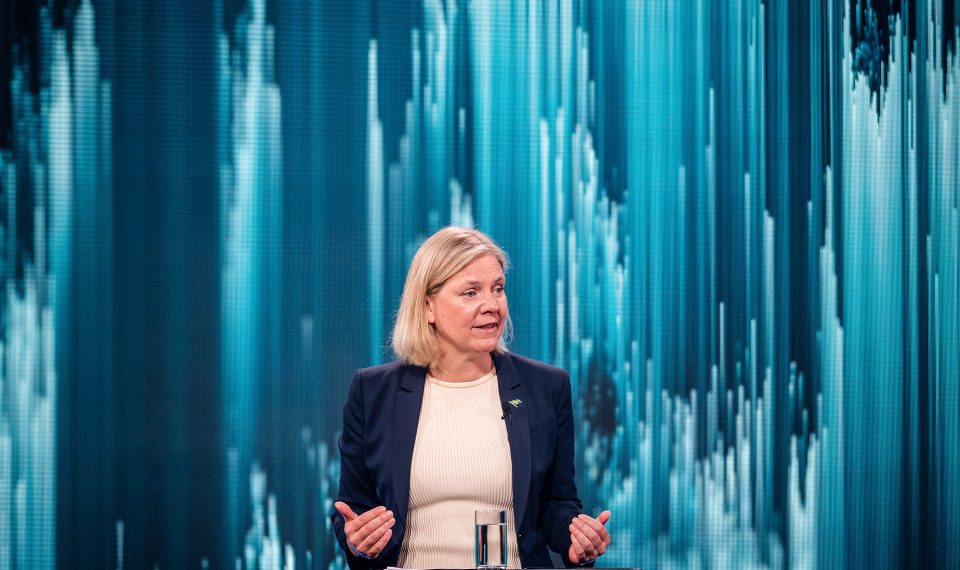 Scania Customer Event
Scania is one of our longest partnerships and during 2022 we were given the challenge to activate and create a customer centered event for their Buses and Coaches offer.
Read more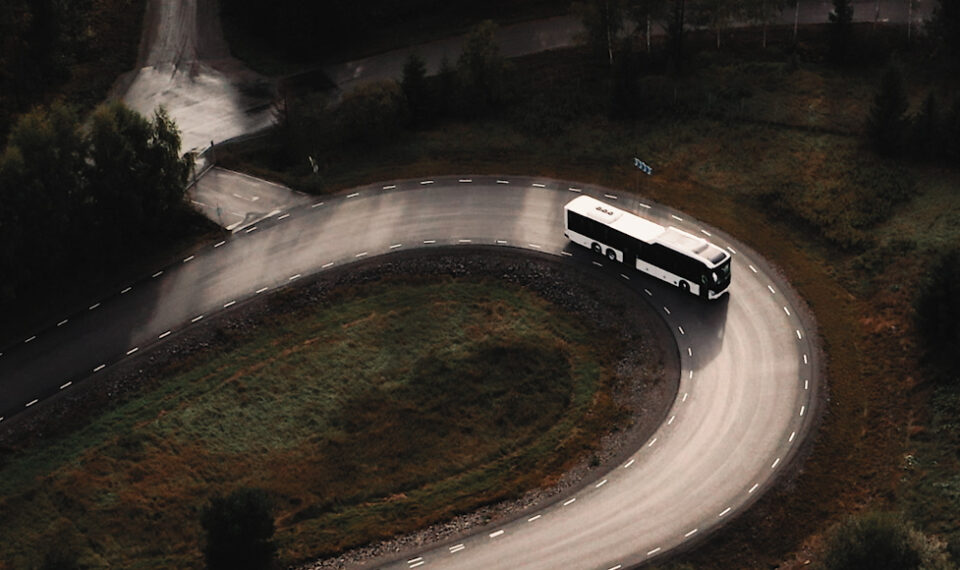 H22 City Expo
We were the partner agency when the city of Helsingborg invited the world to together explore the city of the future.
Read more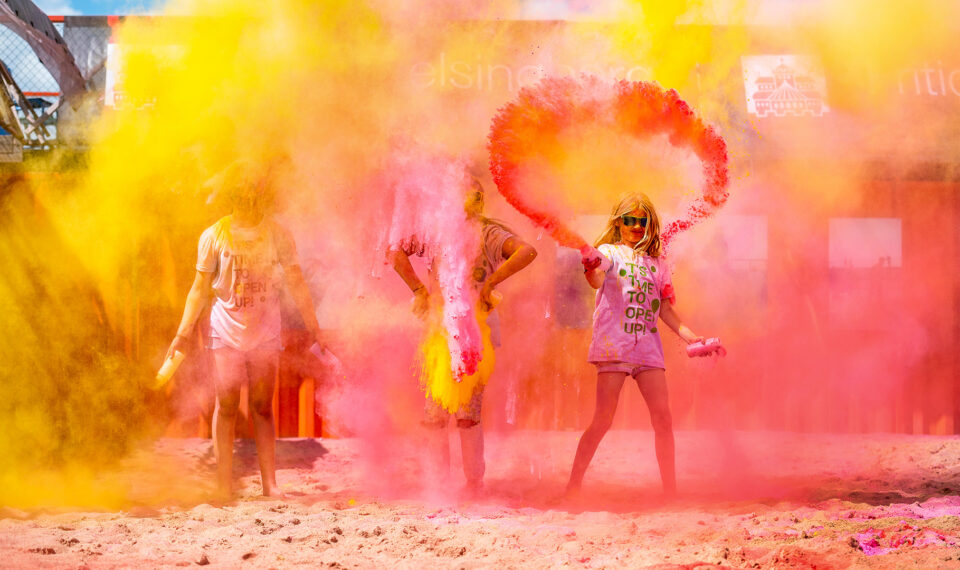 EQT All Staff
1 broadcast, 13 cities, 20 restaurants and 1000 employees all over the world.
Read more