Agency of the year 2021
The digital version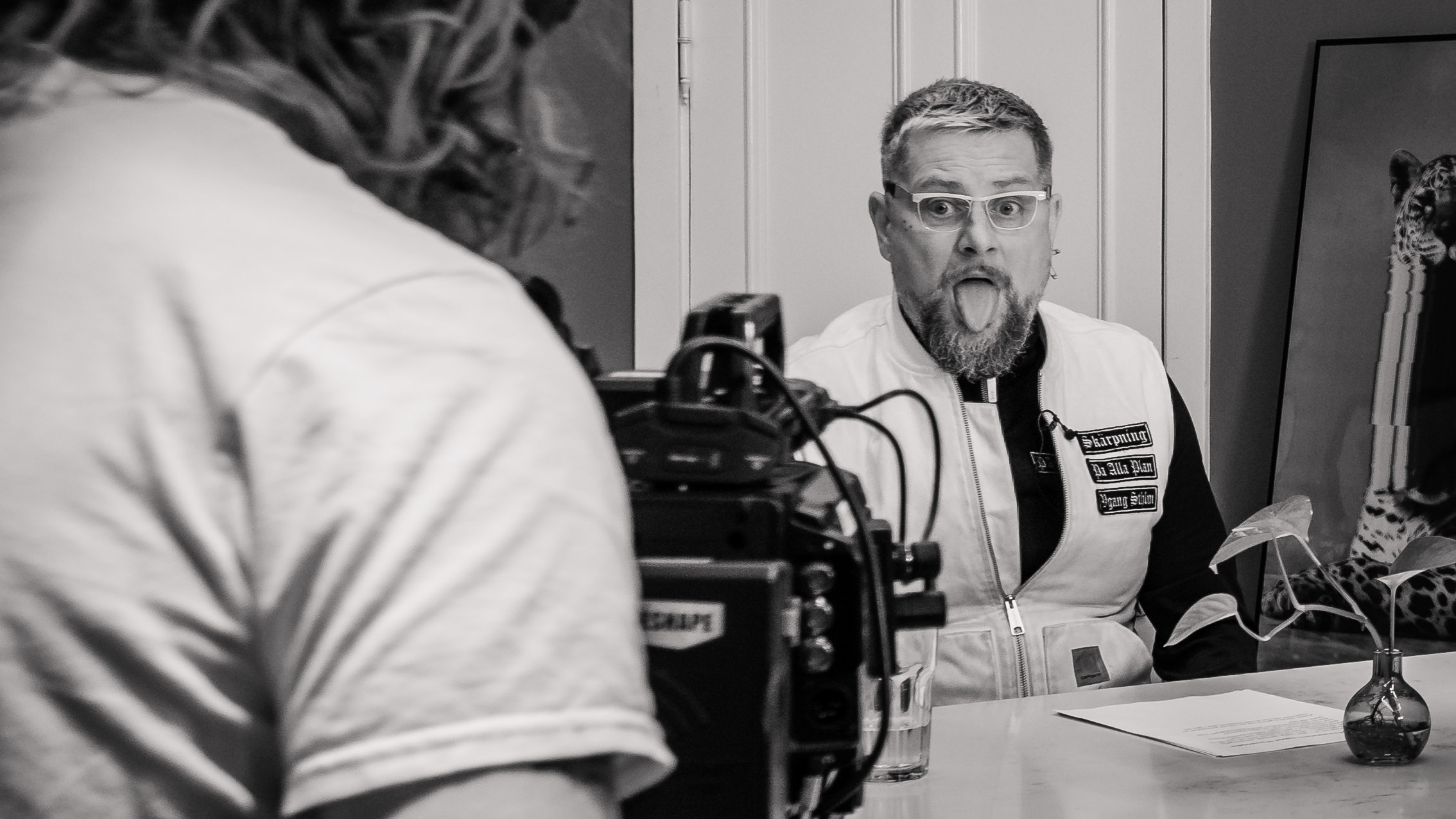 Out with the old, in with the new
The event Agency of the Year is a well-known industry gala – and as in so many other cases, the event of 2021 had to be reshaped into a digital context.
PS Occasion was brought to the table when Regi needed help to transform the old concept into something new. This was done by challenging the previous values associated with the event and we proposed a more business driven take on the concept. The awards and agencies nominated where to stay in the spotlight, but by also letting the organizer Regi take a bigger part on stage.
Content is key
This was done by an elevated focus on the industry's current and future challenges. Through panel discussions and pre-recorded as well as live segments, the focus was on the values and expertise that exist both at Regi and among other partners. The topics discussed were to be relevant for all agencies regardless of which segment they operate in.
This year's gala was also the first version that included both the Swedish and Finnish market. The opening segment united both broadcasts, who afterwards were split into individual and simultaneously broadcasted award ceremonies with adapted content.
In order to shine a light on the different agencies awarded, all nominated got to interpret the theme and produce their own short film to present themselves by. This created a dynamic and energetic vibe as opposed to having standardized presentations of the winners in different categories.
By alternating content, awards and discussions throughout the whole event, the energy was kept high in order not to lose the participant's interest. And as icing on the cake for us, we at PS Occasion were awarded with 2nd place in the category Brand Experience 25mkr+!