Cytiva Brand Activation
Making a new brand come to life.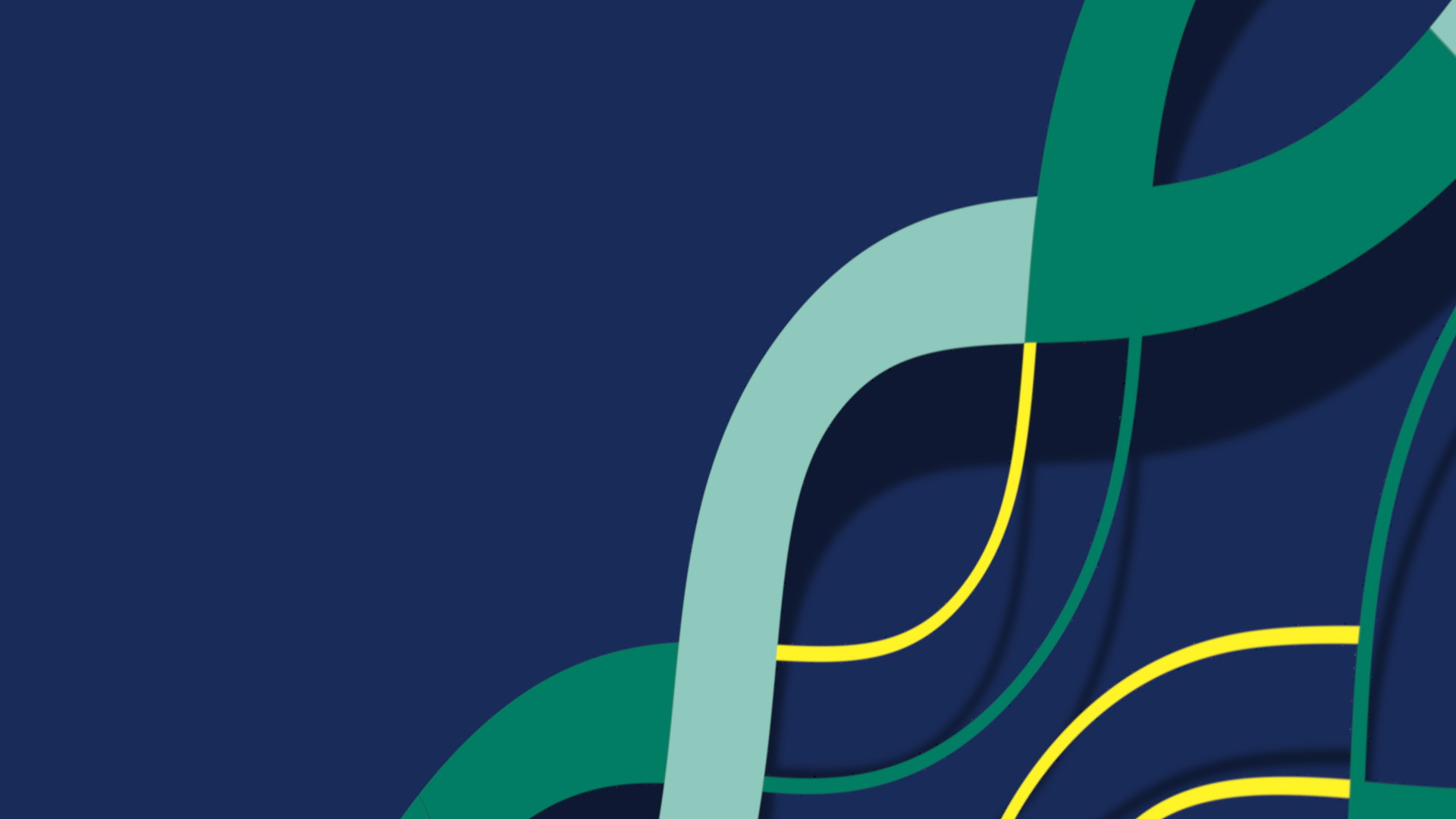 The story
In April 2020, GE Healthcare Life Sciences rebranded to Cytiva after the sale of GE Healthcare Life Sciences from GE to Danaher in a $21.4B acquisition. Almost 7,000 employees, including 1,300 in Uppsala and 450 in Umeå, and operations in 40 countries was welcomed into the new brand.
The challenge was to create a strong sense of together-ness among Cytiva employees and to unite Cytiva community around company's purpose.
A long term plan
We at PS Occasion, together with the client, created a complex activation and communication plan including brand identity guidelines, toolkit for both digital and local events and various activities in order to create awareness and excitement among Cytiva associates. The activation plan led up to a global broadcast that connected 40 sites worldwide and reached an impressive number of 7.000 associates. The digital event was supported by local celebrations.
The year after the first launch of the new brand we have followed up by creating another worldwide digital and physical event. The project also included implementation of employee nurture program that main goal was to create anticipation and build up excitement through personalized messages and sneak peeks of the agenda.