Agency of the year 2022
Stars of today – Icons of tomorrow.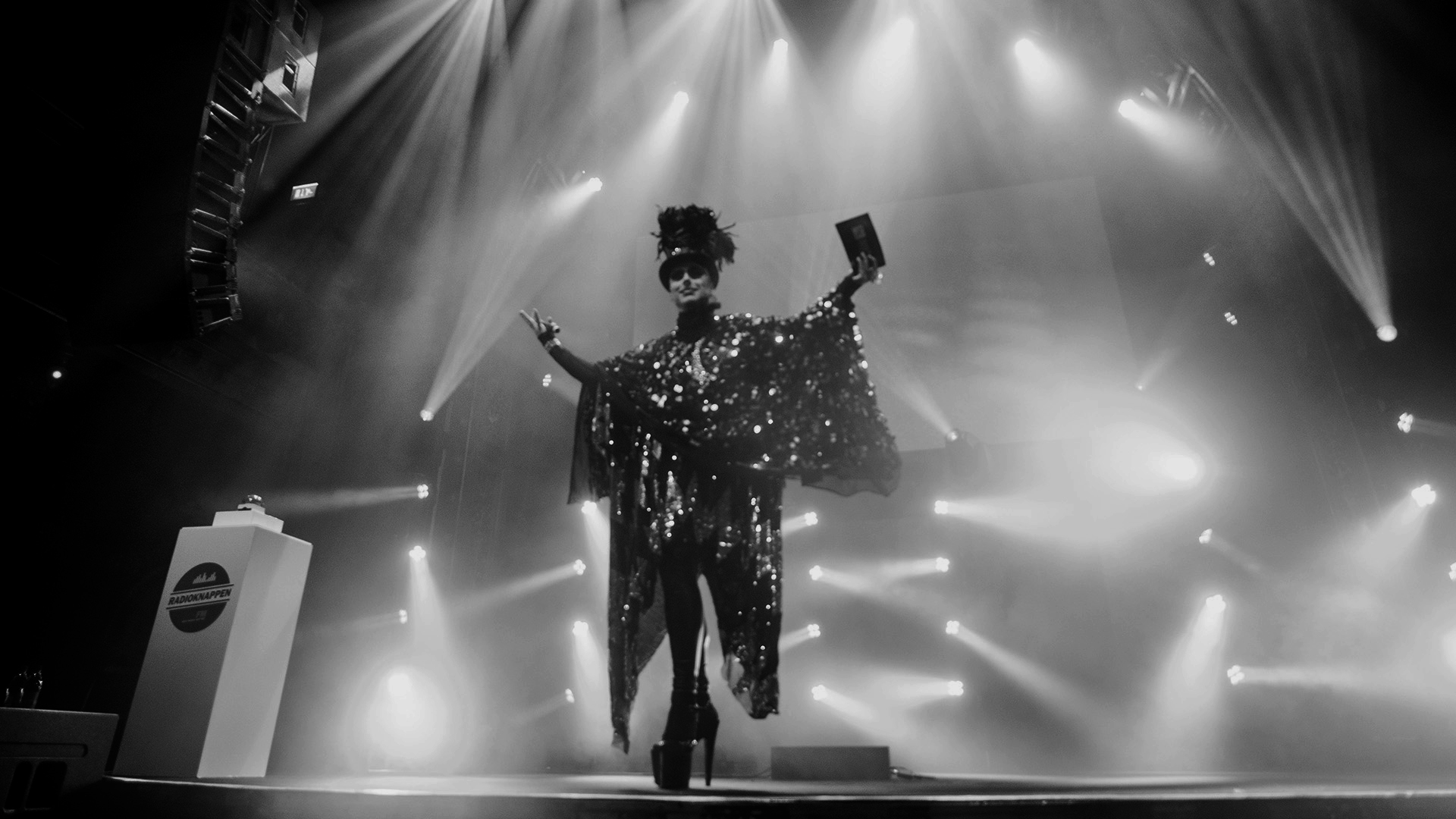 Let's go all out.
For the second year in a row, we at PS Occasion got the opportunity to conceptualize, communicate, plan and produce the Agency of the Year gala, hosted by Regi. And this year, as restrictions lifted, we wanted to go full out! 
When it was clear that the 2022 edition of the awards could be held as a physical event, we wanted to maximize the festive feeling of a gala. Therefore, we chose one of Stockholm's most established venues for this kind of occasion – The Berns Ballroom. For the first time in years, our industry would be able to celebrate together, and we wanted to leave the past behind and look forward.  
Content is key.
Leading up to the event, we produced several short films adapted for social media, interviewing several agencies nominated in different categories. The films featured our own Creative Director Richard Farman and was recorded at Berns to set the tone and build anticipation before arriving.  
A night to remember
The theme for the gala was Stars of Today – Icons of Tomorrow, and Robert Fux was himself a shining star as he guided us through the evening filled with entertainment and award ceremonies, always with a sense of humor and inspiration. All guests got to feel treated and taken care of, and the night continued long after the awards had been distributed.  
The night was a success, and we at PS Occasion also got awarded with second place in the category Brand Experience 25mkr+.  
One another note, in the midst of the celebrations, both we and Regi wanted to take the opportunity to launch an initiate in support of Ukraine. Therefore, a fundraiser connected to the event was launched making it possible for all agencies to contribute. We at PS Occasion participated with 1000 SEK per employee.