Michelin Winter Experience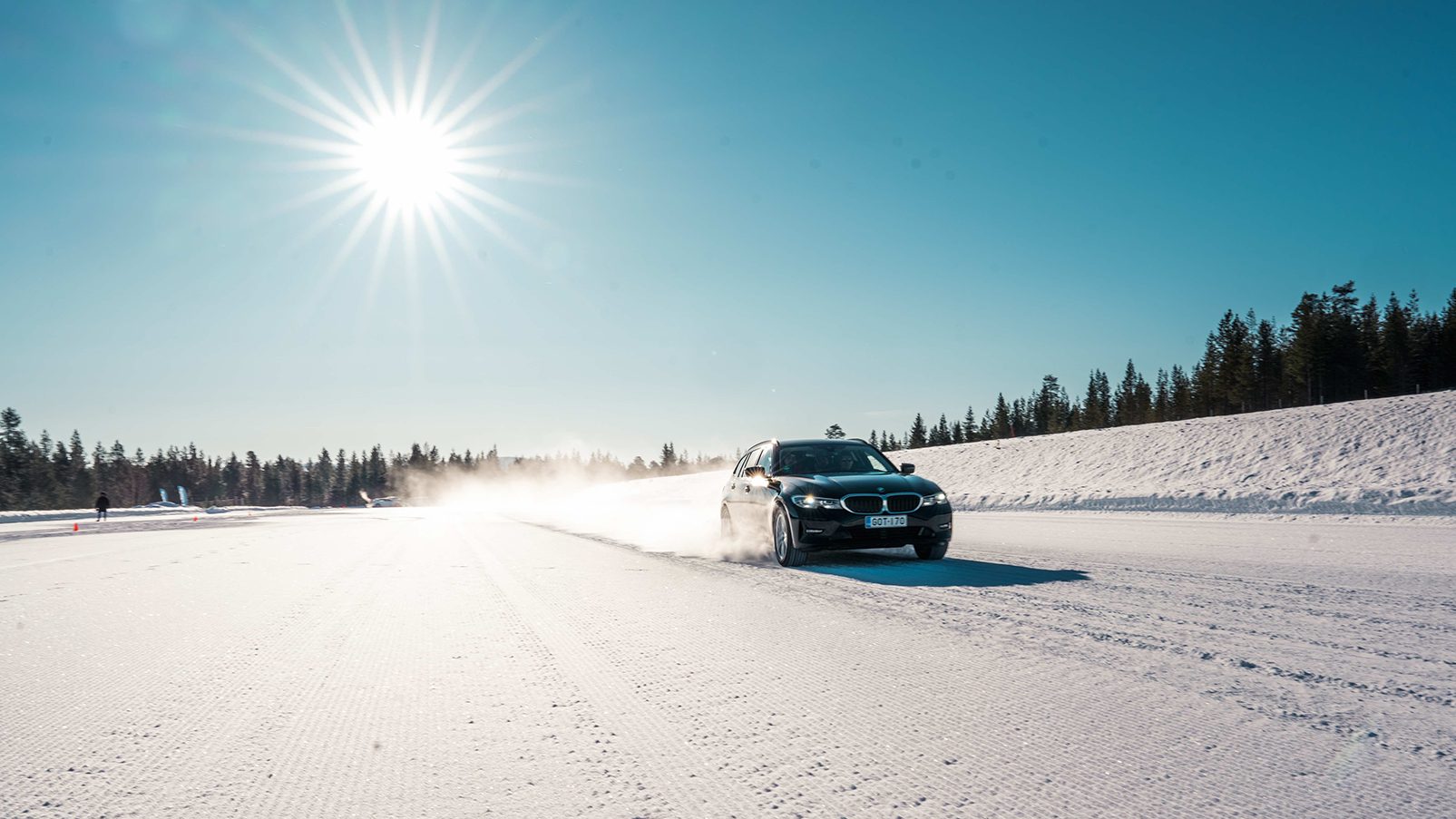 The task
We got tasked to create a truly unique experience, that would treat the invited journalists and influencers to something that they've never been a part of before. The focus was to be on creating memories, above the technical parts of the products.
The Michelin Astro & Gastro roadtrip
A selected group of promoters, influencers and journalists were invited to the artic region of Ivalo, Finland to experience the Michelin Astro & Gastro road trip – with reindeers, the aurora and the vast winter landscape as the backdrop.
The guests got accommodated at the aurora cabins, with glass roofs and got two days of experiencing Lapland. This entailed testdrives, scenic routs around the region, a Michelin dining experience over the open fire and a creative workshop together with Kalthoff Axes.