How Corona affects brand experience and physical events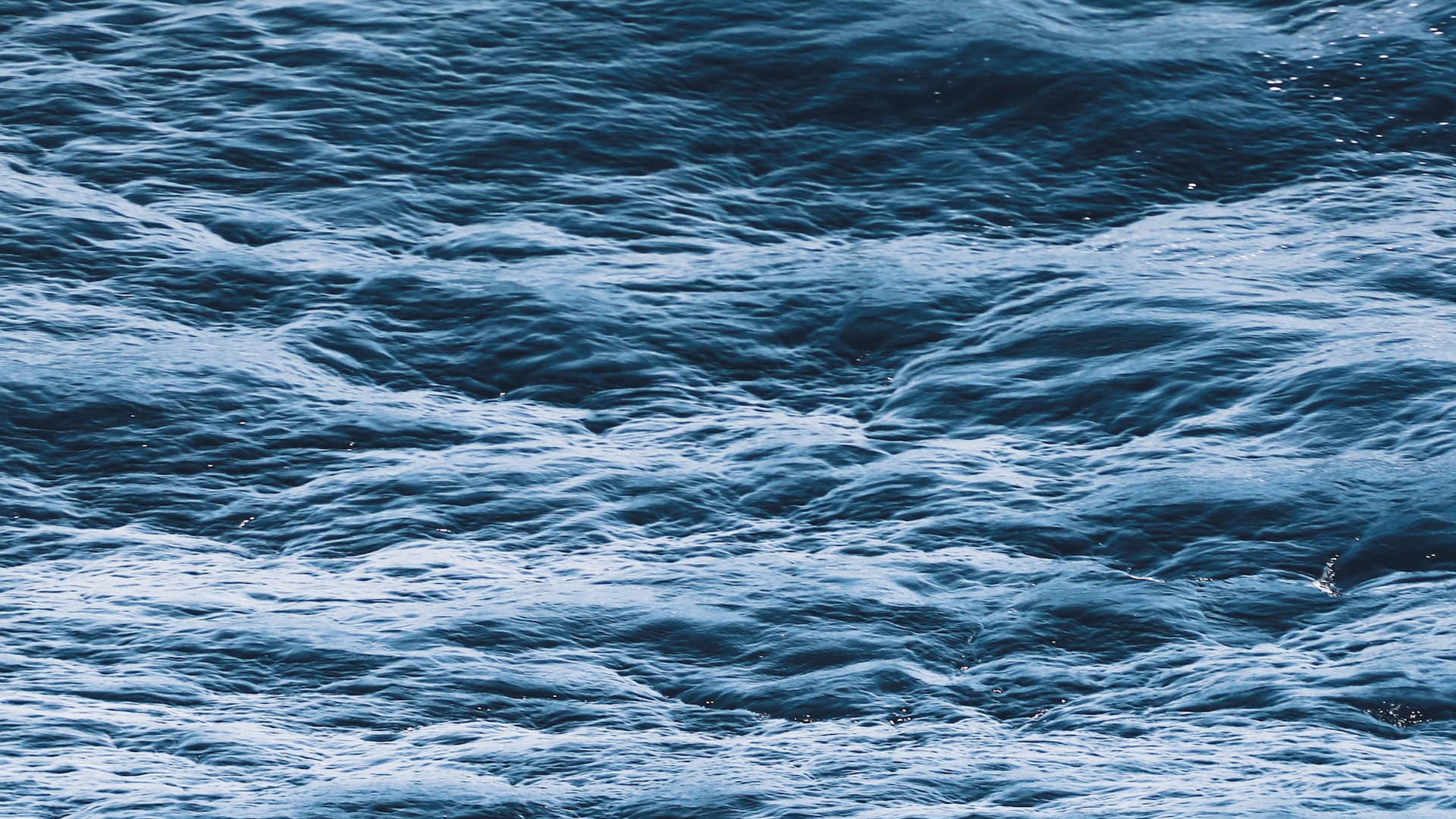 8 insights to give you a head start.
Covid 19 has taken the experiential and event marketing industry through a tremendous shift. It has come to a complete stop and done a digital leapfrog, both at the same time.
We have been affected in many ways, as have our customers. Through it all we have made efforts to combine the "here and now" perspective with the ability to maintain a far-sighted strategic horizon.
In order to get an understanding of where we are heading, we have been talking to customers and academics and we have been reading up on studies. The result is a report containing 8 insights about what the future for experiential and event marketing has in store for us. And now we want to share them with you.
Download the full report below, and feel free to contact us at any time to agree or disagree with our findings. Happy Reading!
This report was published in may of 2021.