20 years of impact
Client: Netlight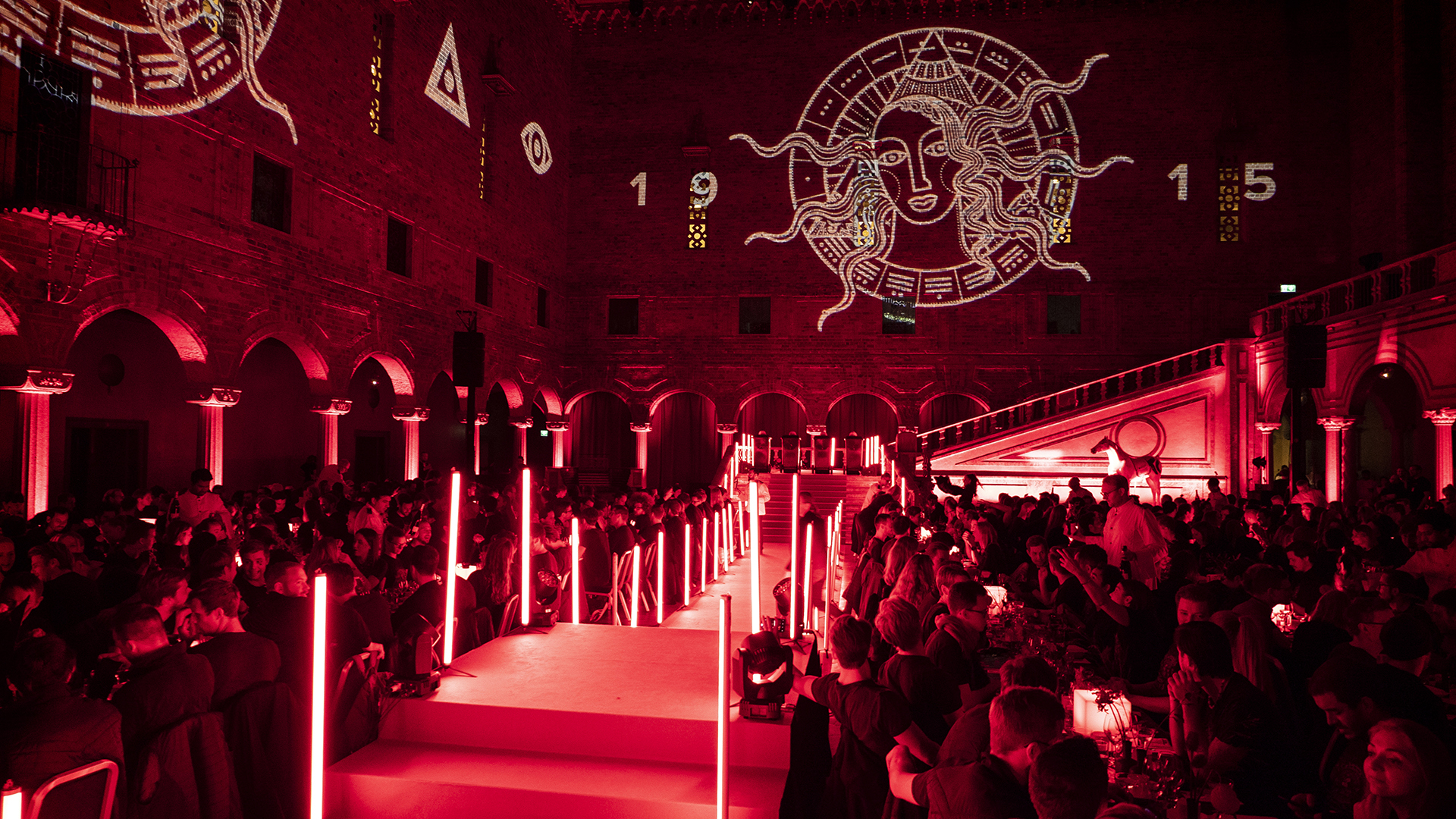 An anniversary like no other.
For Netlight, recruiting the best talent and getting the most out of them doesn't always come easy, and our client knows this. They nurture a certain culture that attracts the talent in a very competitive field. For their 20th anniversary, Netlight wanted to create an unforgettable weekend with no rest, where celebrating their first successful 20 years and at the same time focusing on the following 20 years ahead.
A disruptive weekend
This resulted in a disruptive weekend which kickstarted with an energy packed day that no one dared to dream of experiencing and topped it all off with a great party at the city hall. To end the following day with a meeting where nature meets the future. The Queen of Mälaren "Mälardrottningen" kept a watchful eye on all of us throughout the weekend and the participants got to enjoy the full experience of Stockholm and Sweden.